Our experienced team of DevOps and managed services experts can help your employees to run your entire IT operations in the most effective way possible. By bringing highly trained IT resources to your company, Inspire for Solutions Development can help your organization to significantly decrease your IT costs.
Devops Managed Services Practice
Through our proprietary DevOps methodologies and systems, we help you improve the collaboration and communication between your software developers and IT professionals to automate the process of software development. Leveraging our vast IT experience can help you establish a culture and environment where building, testing, and releasing software happens rapidly, frequently, and reliably.
Our team will help you to implement a well-designed DevOps program, so you can streamline your software development processes. Click here to learn more about our DevOps practice and how we can help your IT enterprise.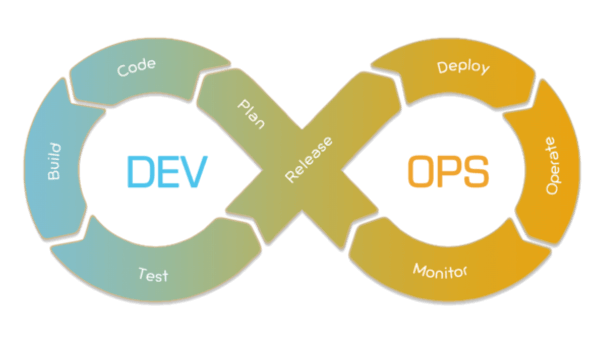 Our DevOps Services
Application Development Lifecycle Automation
Application Release Automation
Different Environment Setups and Ongoing Management
Development Environments
Staging Environments
Setting Up QA Environments
Production Environments
Upgrades, Patches all Environments