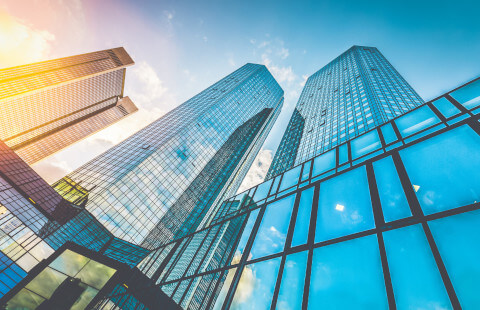 Take a Computer Forensics course in Amman, Cairo, Dubai with Inspire for Solutions Development. A forensics process is applied after the cyber attack or incident has occurred in order to collect and analyze the data to determine what happened, how did it happen and why did it happen.
Computer forensics can be used as a tool to exploit backdoors that should be patched. A computer forensics investigation is a proficient mechanism that allows organizations' to rationalize their time and immense financial impacts.
An internationally recognized computer forensic professional will be able to provide a detailed investigation of computer systems and assist the law enforcement authorities. Computer forensics training in Jordan, Egypt, UAE will provide you with the advantage of learning and practicing the latest comprehensive security methodologies of network systems, encryption technology, file operating systems, and criminal science.