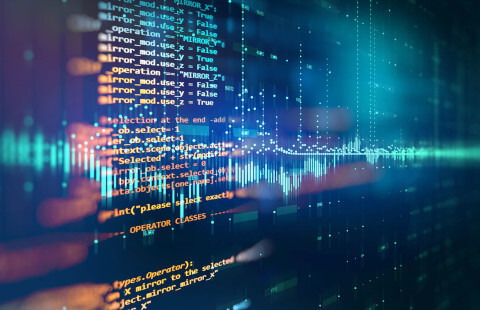 Considering that data breaches have become highly sophisticated in the recent years, the need for data protection has increased as well.
Become a Certified Data Protection Officer in Amman, Cairo, Dubai, and acquire the necessary expertise to understand the risks that could have a negative impact on your organization and implement the required strategic responses based on the GDPR best practices,requirements and principles.
Information Security is crucial to the success of any organization since it deals with the protection of sensitive data from unauthorized access, use, replication and destruction. As such, organizations should put in place measures and controls to manage and diminish Information Security risks and comply with GDPR requirements. In case organizations fail to comply with the GDPR requirements, the penalties can reach up to 2% of an organization's annual turnover. Also, in case of more serious infringements, the penalties can amount to 4% of an organization's annual revenue. The implementation of a Privacy Framework, on the other hand, will allow professionals to develop and implement reliable controls that are generally accepted.