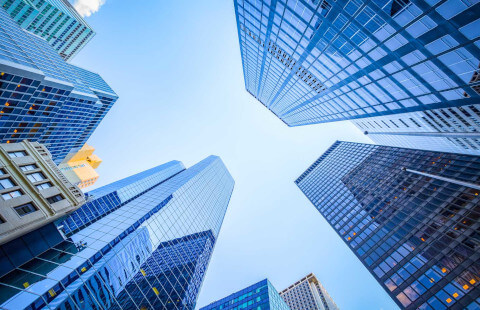 During ISO/IEC 27005 training in Amman, Cairo, Dubai, you will get the necessary skills and knowledge to initiate the implementation of an information security risk management process.
Therefore, it proves that you are able to identify, assess, analyze, evaluate and treat various information security risks faced by organizations. Moreover, it enables you to support organizations prioritize risks and undertake appropriate actions to reduce and mitigate them.
The training provided by PECB will help you to properly align organizations Information Security Management system with Information Security Risk Management process. Also, when obtaining the PECB Certified ISO/IEC 27005 Credentials you will be able to help organizations to continually improve an information security risk management process which leads the organization towards achieving its objectives.