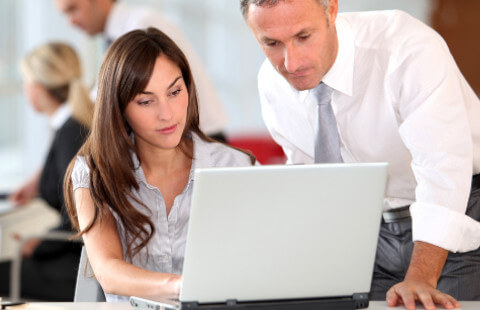 ISO/IEC 27035 Lead Incident Manager course in Amman, Cairo, Dubai can provide you with the necessary expertise to support an organization in implementing an Information Security Incident Management plan based on ISO/IEC 27035.
During this IT training, you will gain a knowledge of a process model for designing and developing an organizational incident management plan. The compatibility of this training course with ISO/IEC 27035 also supports the ISO/IEC 27001 by providing guidance for Information Security Incident Management in Jordan, Egypt, UAE.
After mastering all the necessary concepts of Information Security Incident Management, you can take the exam and apply for a "PECB Certified ISO/IEC 27035 Lead Incident Manager" credential. By holding a PECB Lead Incident Manager Certificate, you will be able to demonstrate that you have the practical knowledge and professional capabilities to support and lead a team in managing Information Security Incidents.
Course Duration: 5 Days