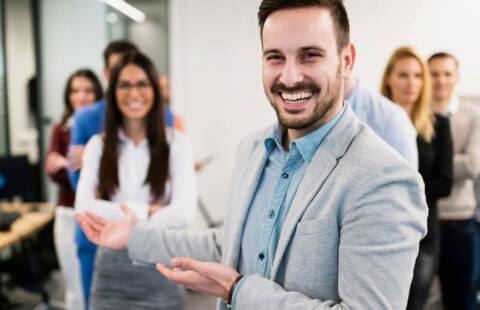 This course in Amman, Cairo, Dubai, with Inspire for Solutions Development's specialists, is designed to prepare its participants implement a Privacy Information Management System (PIMS) in compliance with the requirements and guidance of the ISO/IEC 27701.
Moreover, you will gain a comprehensive understanding of the best practices of privacy information management and learn how to manage and process data while complying with various data privacy regimes.
After mastering the implementation and management of a Privacy Information Management System (PIMS), you will be able to get "PECB Certified ISO/IEC 27701 Lead Implementer" credential after passing the exam. The internationally recognized PECB Lead Implementer Certificate proves that you have the practical knowledge and professional capabilities to implement the ISO/IEC 27701 requirements in an organization.
Course Duration: 5 Days