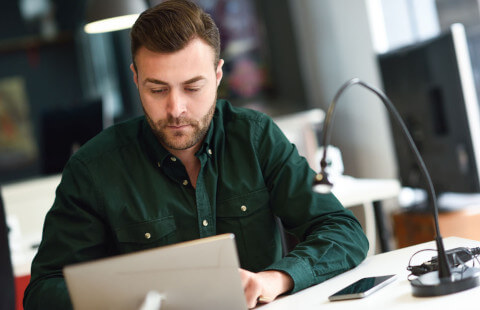 Lead Privacy Implementer training, Privacy framework in Security techniques, allows you to develop the necessary expertise to support an organization in designing, implementing, operating and maintaining Information and Communication Technology (ICT) systems that handle and protect Personally Identifiable Information(PII).
During this course we offer in Amman, Cairo, Dubai, you will also have the opportunity to support an organization in improving privacy programs through the use of best practices and spur innovative solutions that enable the protection of PII within ICT systems.
After mastering all the necessary concepts of ISO/IEC 29100, Privacy framework in Security techniques training, you can take an exam and apply for a "PECB Certified Lead Privacy Implementer" certificate. By holding a PECB Lead Privacy Implementer Certificate, you will demonstrate that you have the practical knowledge and professional capabilities to implement and manage a privacy framework within an organization.
Course Duration: 5 Days