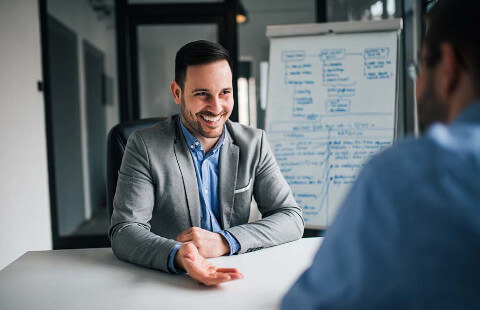 Inspire for Solutions Development in Amman, Cairo, Dubai, offers ISO/IEC 29100 Privacy Implementer Courses, Security techniques — Privacy framework.
Taking into consideration the increased number of technologies that process the Personally Identifiable Information (PII), it is essential for organizations to implement a privacy framework that provides guidance on how to protect the PII.
This privacy framework is intended to help organizations to define their PII related requirements for the safeguarding of privacy within an Information and Communication Technology system (ICT). This can be executed by specifying a common privacy terminology, defining the actors and their roles in processing PII and referencing familiar privacy principles.