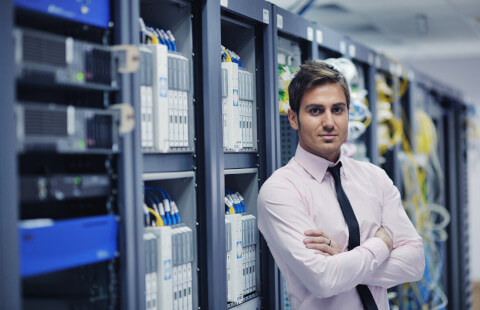 The growing number of organizations that support remote work has increased the use of cloud computing services, which has, in turn, increased the demand for a secure cloud infrastructure proportionally.
Lead Cloud Security Manager course in Amman, Cairo, Dubai, is designed to help participants to acquire the knowledge and skills needed to support an organization in effectively planning, implementing, managing, monitoring, and maintaining a cloud security program based on ISO/IEC 27017, Code of practice for information security controls, and ISO/IEC 27018, Code of practice for protection of personally identifiable information (PII) in public clouds acting as PII processors.
It provides a comprehensive elaboration of cloud computing concepts and principles, cloud computing security risk management, cloud-specific controls, cloud security incident management, and cloud security testing. The training course is followed by the certification exam. If you successfully pass it, you can apply for a "PECB Certified Lead Cloud Security Manager" credential.
Course Duration: 5 Days