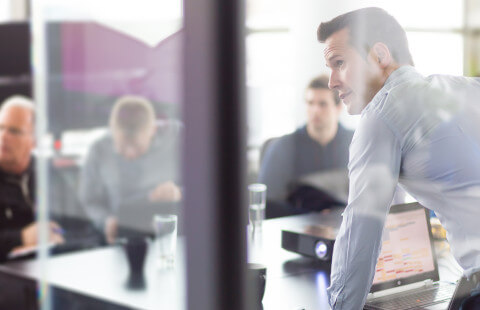 Certified Lead Ethical Hacker course in Cairo, Amman, Dubai, allows you to perform information system penetration tests by applying recognized principles, procedures and penetration testing techniques, in order to identify potential threats on a computer network.
During this training course, you will gain the knowledge and skills to manage a penetration testing project or team, as well as plan and perform internal and external pentests, in accordance with various standards such as the Penetration Testing Execution Standard (PTES) and the Open Source Security Testing Methodology Manual (OSSTMM).
Moreover, you will also gain a thorough understanding on how to draft reports and countermeasure proposals. Additionally, through practical exercises, you will be able to master penetration testing techniques and acquire the skills needed to manage a pentest team, as well as customer communication and conflict resolution.
Course Duration: 5 Days