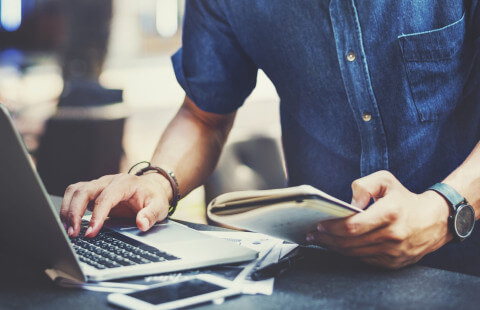 With Lead Computer Forensics Examiner training in Amman, Cairo, Dubai, you will acquire the necessary expertise to perform Computer Forensics processes in order to obtain complete and reliable digital evidence.
During this training course, you will also gain a thorough understanding of Computer Forensics fundamentals, based on the best practices used to perform forensics evidence recovery and analytical techniques. This IT course is focused on core skills required to collect and analyze data from Windows, Mac OS X, and Linux operating systems, and also from mobile devices.
After mastering all the necessary concepts of Computer Forensics processes, you will be able to get "PECB Certified Lead Computer Forensics Examiner" credential after your exam. By holding a PECB Lead Computer Forensics Examiner Certificate, you will be able to prove that you have the expertise to lead advanced forensic investigations and conduct forensics analysis, reporting, and evidence acquisition.
Course Duration: 5 Days