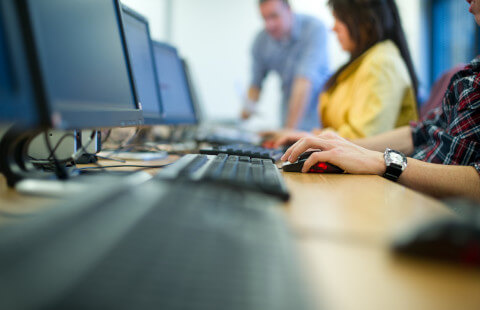 Lead SCADA Security Manager course in Dubai, Amaan, Cairo, will give you the necessary expertise to plan, design, and implement an effective program to protect SCADA systems.
In addition, you will be able to understand common Industrial Control System (ICS) threats, vulnerabilities, risks related to ICS, and techniques used to manage these risks. This training at Inspire for Solutions Development focuses on several aspects of security management and skills related to SCADA/ICS security.
Lead SCADA Security Manager training is designed by industry experts with in-depth experience in Supervisory control and data acquisition (SCADA) and Industrial Control Systems Security. Unlike other trainings, this training course concentrates specifically on the knowledge and skills needed by a professional seeking to advice on, or manage risks related to SCADA environments and systems. Given the high profile nature and the significant impacts associated with such environments, a holistic professional approach to security is needed and that is exactly what this course is designed to provide.
Course Duration: 5 Days